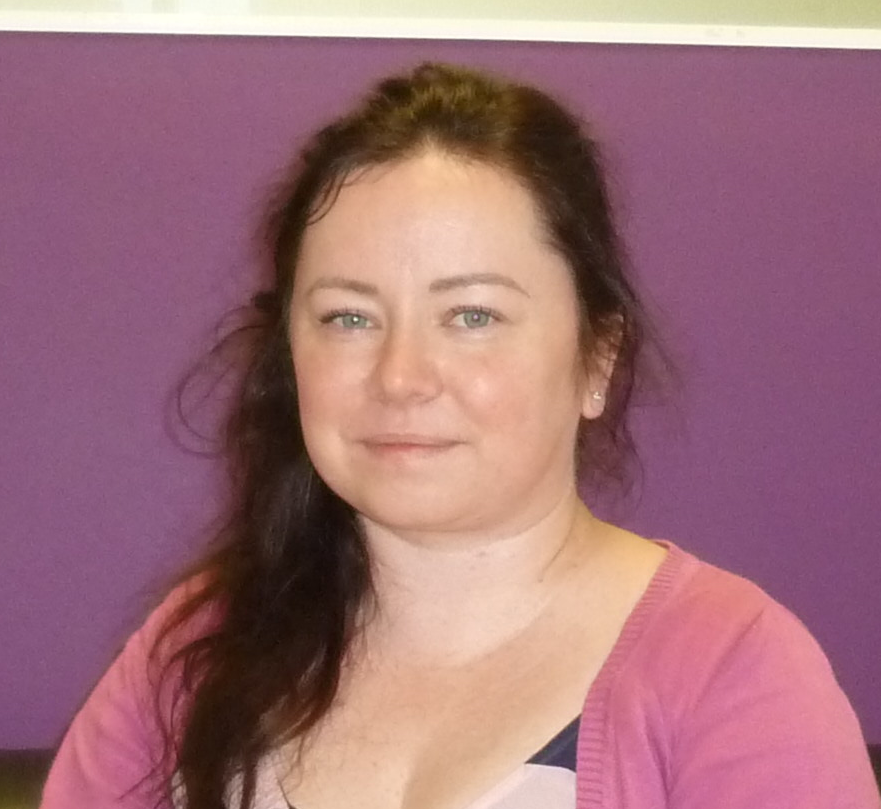 After temping for us in 2008, 2014 and again from 2015 to 2018 Miroslava has now secured a permanent contract and wrote the following:-
To All,
I just wanted to write to let you know how much i appreciate your kindness and support. I'm so thankful for everything!!
A special thanks to Caroline, i know its your job but i still would love to thank you for your outstanding job. You've always been very helpful ad you made me feel special.
Thank you so much for being there for me, for all your help and encouragement. I will miss you and be forever grateful.
Miroslava Kozakova