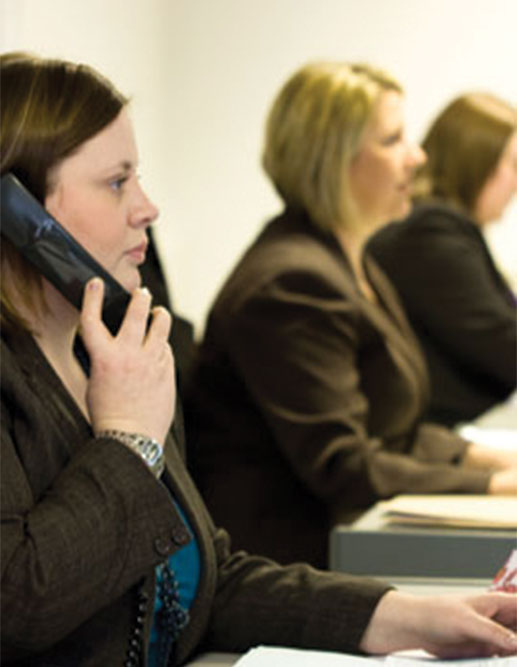 What we do
We act as both a Recruitment Business and a Recruitment Agency.  This means we recruit for both Temporary and Permanent job positions.  We operate in the main employment areas of Commercial Office, Technical, and Industrial.
All aspects of a commercial office environment including:
Customer Service, Accounts/Finance, PA/Secretarial, Reception, Data Entry, Sales/Telesales, General Admin etc.
A broad range of vacancies from unskilled general labour to supervisory and management, typically covering:
Assembly Work, Warehouse and FLT, Packing, General Production, Catering, Cleaning, Engineers (all disciplines), Design and Development etc.
A comprehensive service for those with technical or scientific skills such as:
Laboratory Technicians, Biochemists, Chemists, Biologists, Microbiologists, QA/QC, IT Support, Test Technicians etc.