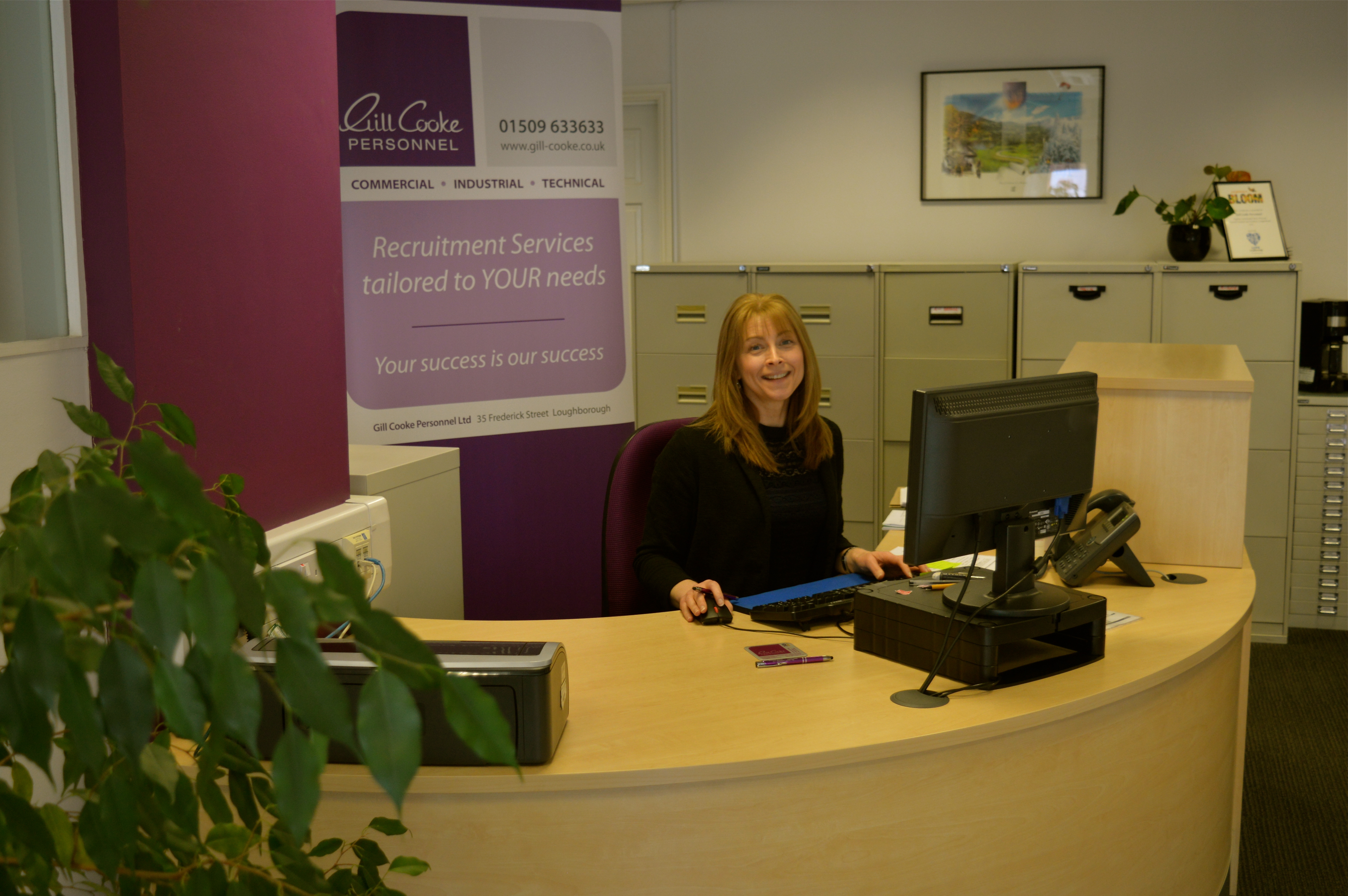 THE REGISTRATION PROCESS
We offer both formal and informal registration depending on how much you need to tell us about your job requirements and job history.
In both cases we will need by law to establish your identity (passport or similar) and your eligibility to work in the UK.  We would also need you to provide a CV.  You will then need to complete a registration form and discuss your requirements with one of our recruitment consultants.
For a formal registration, we offer private interview facilities and a full discussion with you on your job history, current requirements, availability, skills and qualifications.  We will also assess your keyboard and other computer skills if appropriate.
An informal registration (usually for our industrial division) covers a one to one discussion with a recruitment consultant to establish your suitability for this type of work, past experience and the skills you have gained.
Once registered your details will be entered on our comprehensive database enabling us to match you to our clients needs from then onwards.
Additionally you may just register your CV with us.  We will acknowledge receipt and log your details on our database.  We will contact you again if we think we may have work for you.  We cannot, however, undertake any job seeking services for you until you are subsequently fully registered.
Register with us