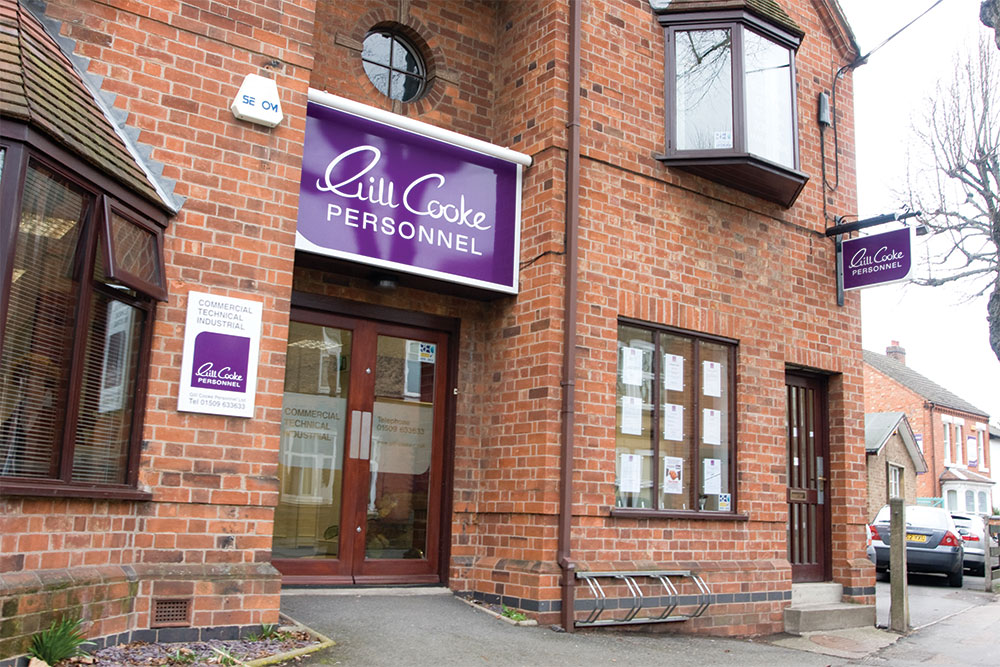 Welcome to one of the largest single branch recruitment agencies in the East Midlands
If you are looking for work, want a new job, or are seeking a new member of staff, contact Gill Cooke Personnel.  We have provided a recruitment service to Loughborough and the surrounding area for over 30 years.
We handle a wide range of both Temporary and Permanent Vacancies broadly categorised as Commercial, Technical, and Industrial. These vacancies may be short or long term, part time or full time.
Join us to start your job hunt today. You can also view our latest commercial, technical and industrial opportunities by clicking the "Jobs" link above – if something catches your eye, why not apply online?